Your new Development Underwriters
March 23, 2021
Following the introduction of our new Q Protect underwriting team, we are excited to share another introduction; this time, say hello to Les and Ash who have joined Q Protect as Development Underwriters to support our partner brokers!
A quick reminder: our new Property Owners solution is underwritten by Q Protect, our specialist Property & Package underwriting team, and is backed by A rated capacity in ERGO UK Speciality, a Munich Re company.
Q Protect is led by Operations Manager Joanne Holroyd, who is supported by an underwriting team spearheaded by Teresa Cooke and David Bustillo as lead underwriters. Les Bennett and Ashley Grainger have further strengthened the team in Development Underwriting roles…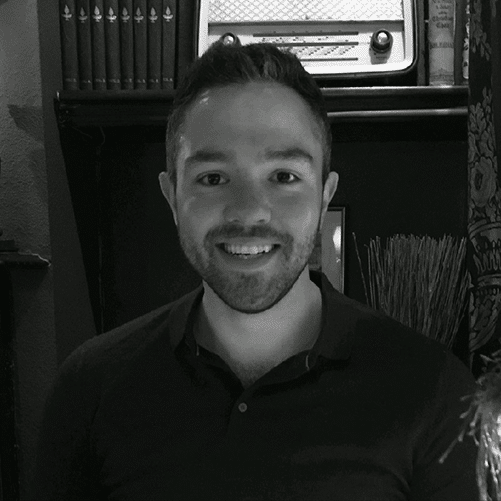 Les Bennett is Dip CII qualified with 10+ years' experience in the industry. Having been made redundant from an architecture apprenticeship Les fell into insurance broking and then transitioned into underwriting. He has since worked across complex leisure, hospitality and property risks. Les hikes, cooks and plays golf (but not very well…); he's a Leeds boy and as such is a Rhinos fan, and, after two postponements (pandemic-related, we should add!) Les is finally hoping to tie to the knot this year!
Hello from Les: "I'm very excited to be working for Q, who put service at the heart of everything they do; this new proposition, the first of several new property-based developments, is perfect for brokers who are frustrated by the rigidity of the e-trade market. Our ethos is collaboration, and I can't wait to get started with working closely with our partner brokers!"
Next up is Ashley Grainger. Another Dip CII qualified underwriter, and another 10+ years of experience added to the clout of the Q Protect team. Ash worked as a Development Underwriter for Hiscox for 13 years specialising in property, casualty and financial lines underwriting for large, multi-location risks. He has picked up both a bike and running shoes during lockdown and he's a keen traveller who can't wait to get back to globetrotting when the world returns to normal! Ash's three-year-old son keeps him busy on weekends whilst he is commiserating Birmingham City's current form.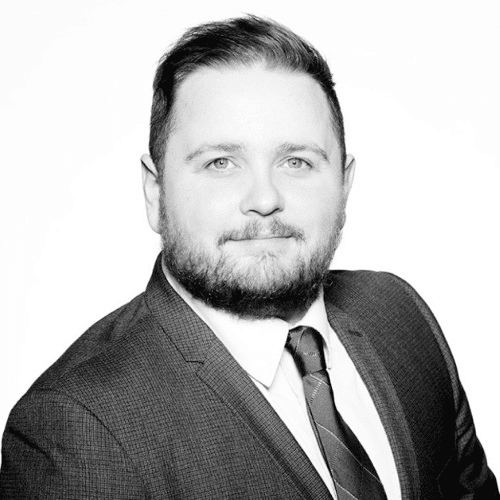 Hello from Ash: "This is a fantastic first new product from Q Protect and I'm really excited to roll it out to my broker partners, both old and new. My aim is to help you grow your business, and I believe this is a key addition to your armoury, allowing you to win cases that may have been really challenging to secure in the past."
Everyone in Q Protect is keen to talk to brokers with Property Owners opportunities, so get in touch today.
Speak to the underwriting team on 0330 058 9862 and send quotation requests to protect@Qunderwriting.com or submit your enquiry through Qtrade, where it will be passed onto an underwriter.
Read more about Q Protect Property Owners or download the handy Product Overview.
This new Property Owners solution is the first in a series of Property & Package product developments which are planned for 2021; find out more.
Check out#Qturns2 and read about our journey so far, and our plans for the future.