Your new Property & Package underwriting team
March 16, 2021
Our new Property Owners solution is underwritten by Q Protect, our specialist Property & Package underwriting team, and is backed by A rated capacity in ERGO UK Specialty, a Munich Re company.
As a new team for our broker partners, we want to introduce your new Property & Package underwriting team…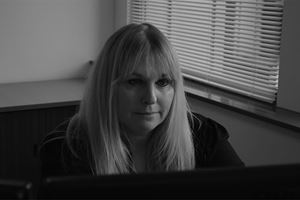 Q Protect is led by Operations Manager Joanne Holroyd, who has an extensive background in commercial underwriting, having held positions at RSA, AXA, and Cobra Underwriting Agencies.
Hello from Jo: "We're really excited about this new Property Owners solution. This business is increasingly being pushed down the eTrade route by insurers, and this means good quality non-standard and complex business is not getting the underwriting support it needs. The team is here to help remedy that for our partner brokers!"
The underwriting team is spearheaded by Teresa Cooke and David Bustillo as lead underwriters, and they are supported by an empowered and dedicated team.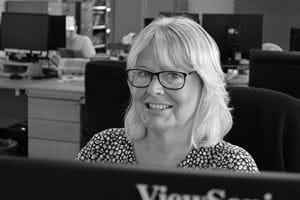 Teresa has an enviable and broad insurance background, having spent time with numerous insurers and brokers including NIG and Sun Alliance. Teresa's has a second home in Turkey, where she loves to travel and enjoy the warmer weather!
David has extensive commercial underwriting experience having spent 10 years at Travelers before joining Cobra Underwriting agencies 8 years ago and now transferring into the Q Protect team. As a huge Liverpool fan, this season has been a bit disappointing for David, but he's a happy man when talking to brokers and he's a fluent Spanish speaker, so why not give him a call to say 'hola'.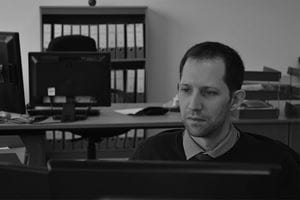 Supporting Teresa and David is a team of underwriters and support staff including two Development Underwriters, Les Bennett and Ashley Grainger. We look forward to introducing you to Les and Ash soon; keep an eye out!
Everyone in Q Protect is keen to talk to brokers with Property Owners opportunities, so get in touch today.
Speak to the underwriting team on 0330 058 9862 and send quotation requests to protect@Qunderwriting.com or submit your enquiry through Qtrade, where it will be passed onto an underwriter.
Read more about Q Protect Property Owners or download the handy Product Overview.
This new Property Owners solution is the first in a series of Property & Package product developments which are planned for 2021;find out more.
Check out #Qturns2 and read about our journey so far, and our plans for the future.