Welcome to Qtimes
Your one-stop shop for all things Q Underwriting. Here you will find the latest from across the business, including news updates, risk management information, product launches and innovations. If you are looking for something specific, use the categories tab on the top to narrow down your search.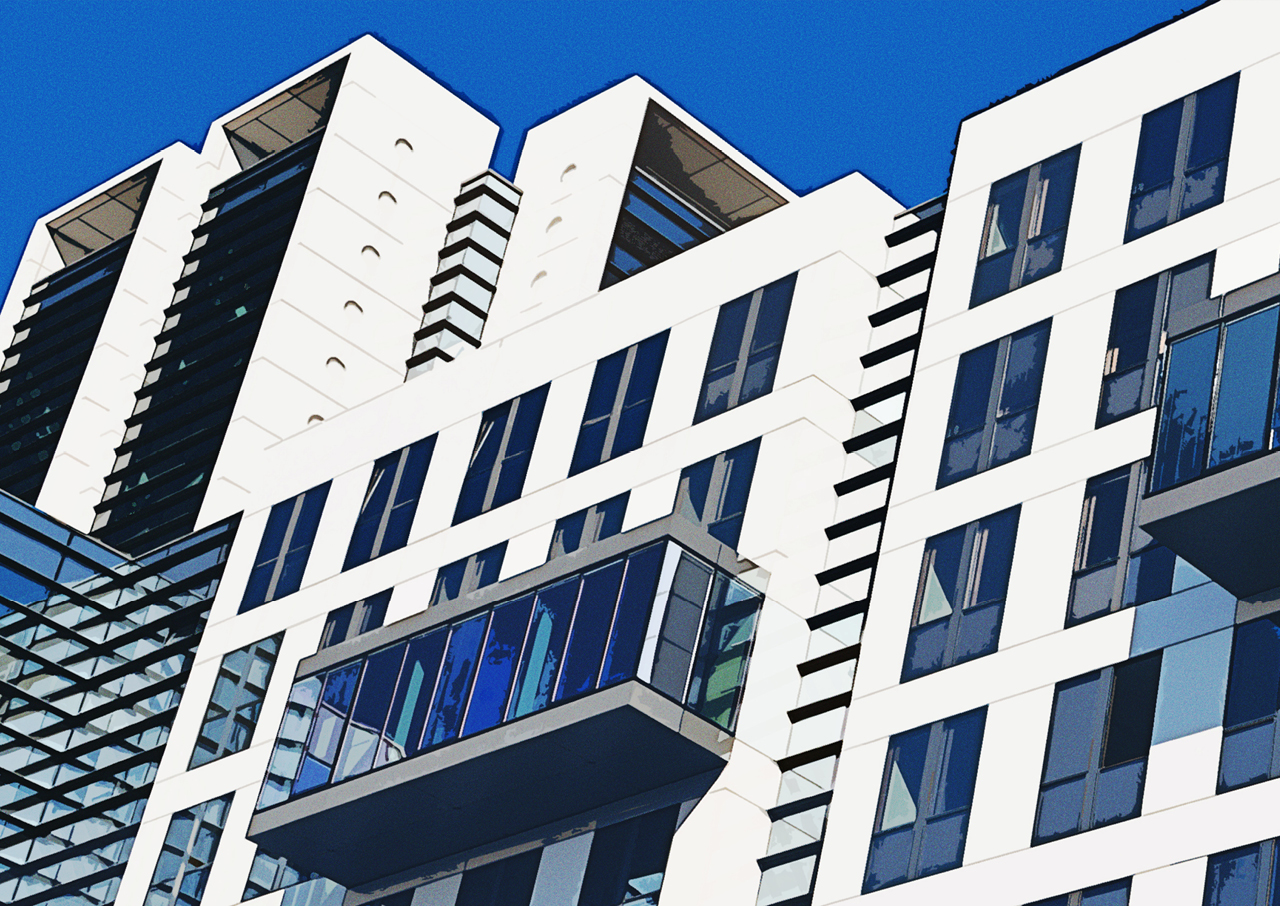 11 Mar 2021
We are very excited that our new Property Owners solution is live. The product is underwritten by Q Protect, our specialist Property & Package underwriting team, and is backed by A rated capacity in ERGO UK Spec...
Read more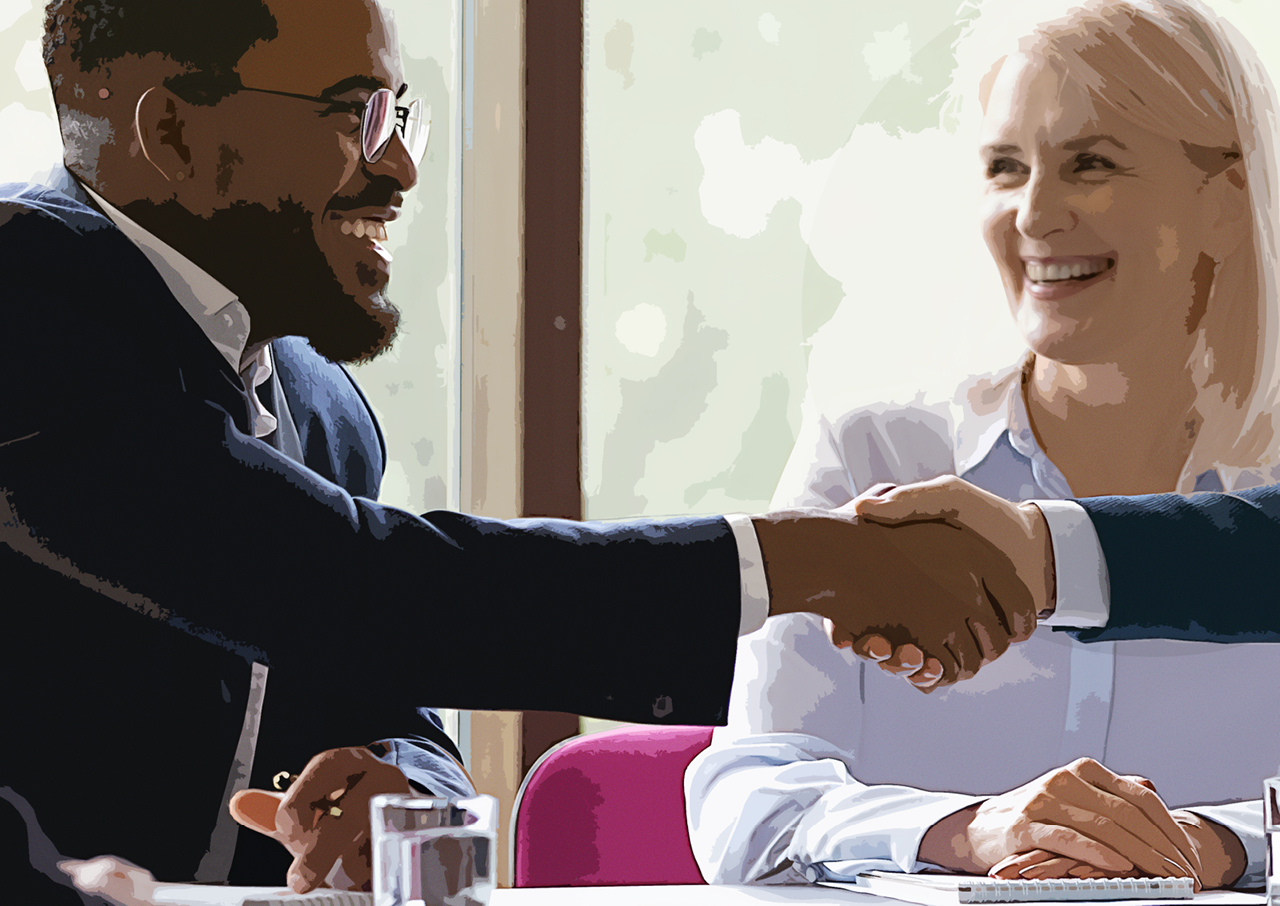 28 Jan 2021
London, 28 January 2021 Q Underwriting Services Ltd ('Q Underwriting') has secured a new multi-year, multi-million-pound capacity deal to develop the Property & Package division within the business. A rated ...
Read more