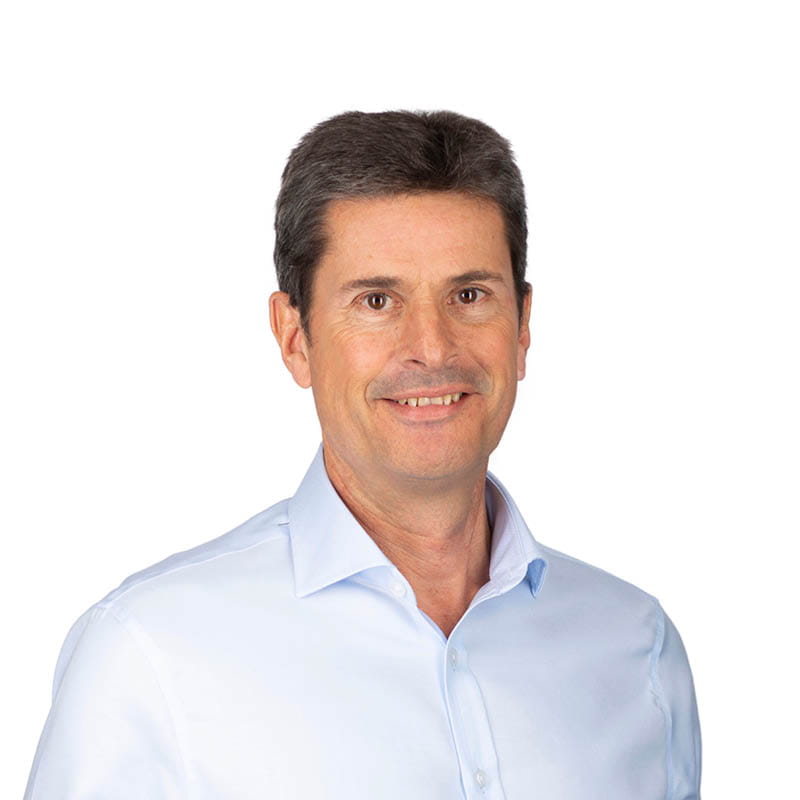 Stuart Webb, Managing Director
Stuart is a Chartered Insurer with extensive underwriting operations and leadership experience and a strong technical background. His career has included extended periods with well-known names including NIG and Independent Insurance Company. Stuart joined from Pen Underwriting and was pivotal in establishing Q Underwriting in 2018.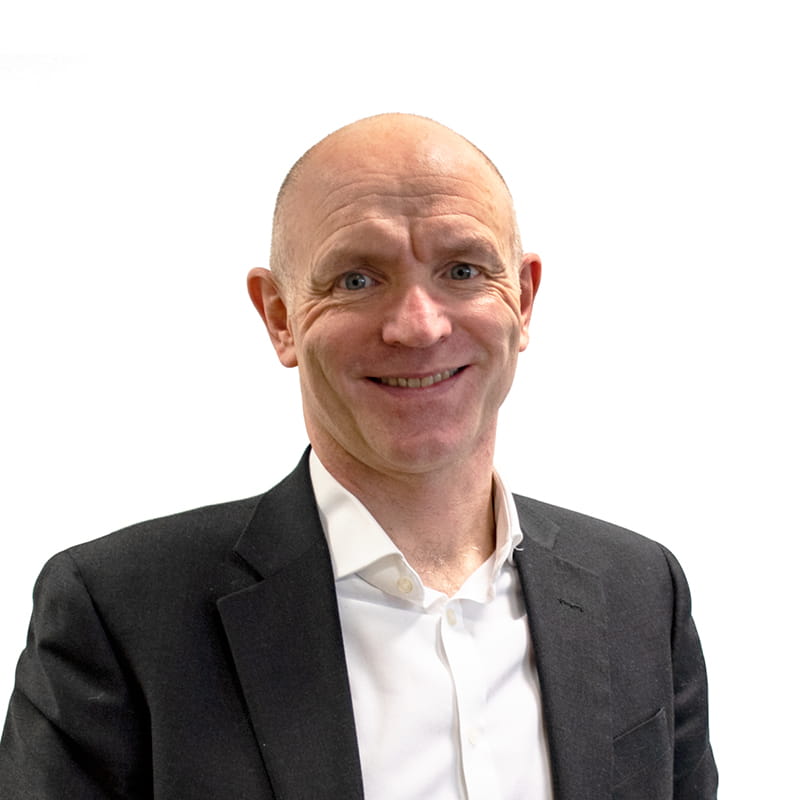 Matthew Schofield, Chief Underwriting Officer
Matthew leads Q Underwriting's Managing General Underwriter (MGU) and is Chief Underwriting Officer. He is responsible for binding authorities in Q Underwriting and across PIB Group and is focused on delivering profitable arrangements with capacity providers. Matt joined Q Underwriting from UK General where he was Chief Commercial Officer, having previously held senior technical appointments across private clients, construction, and other business during a thirty-year career with Zurich.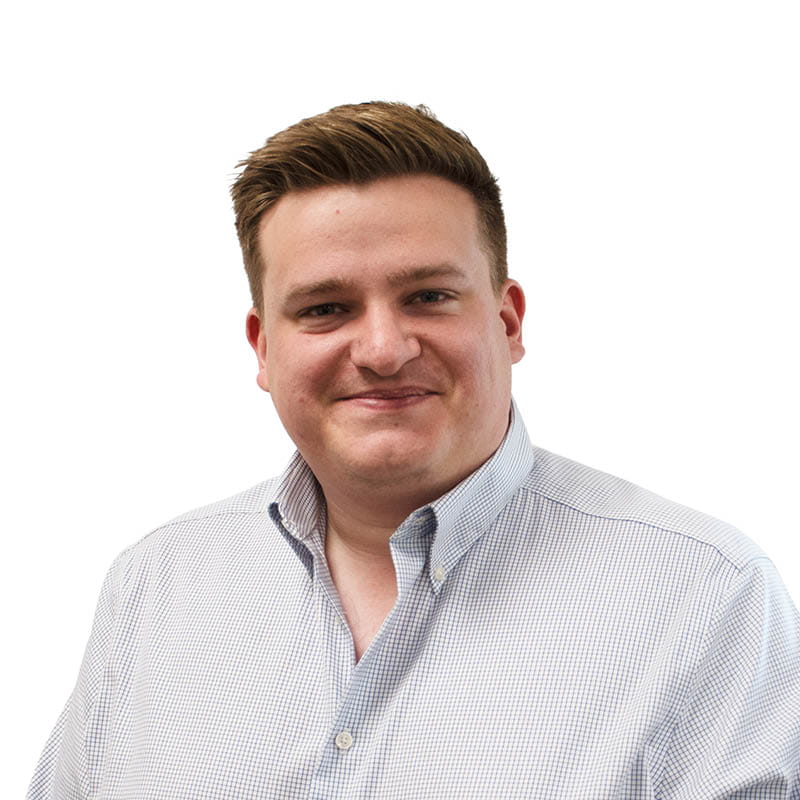 Mike Hudson, Operations Director & Managing Director, Q Solutions
Mike is responsible Operations in the Underwriting Division, as well as for establishing and growing a new sub-brand of Q Underwriting - Q Solutions - which delivers bespoke products for large client segment opportunities with our key broker partners. Mike has been part of Q Underwriting since the business was conceived in 2018.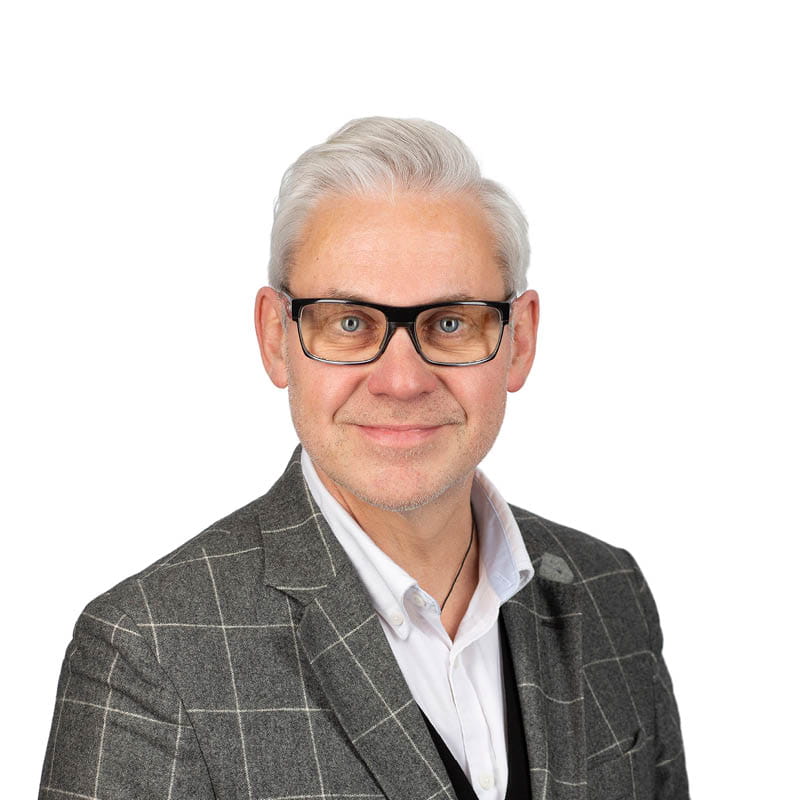 Duncan Scott, Head of Underwriting Operations, Property
Coming from an Underwriting background, Duncan is a veteran of the MGA sector and has extensive knowledge of the sector having been responsible for managing and developing both start-ups and large corporate models. He has experience of working with capacity delivered by composite, Lloyd's, and alternative risk solution markets.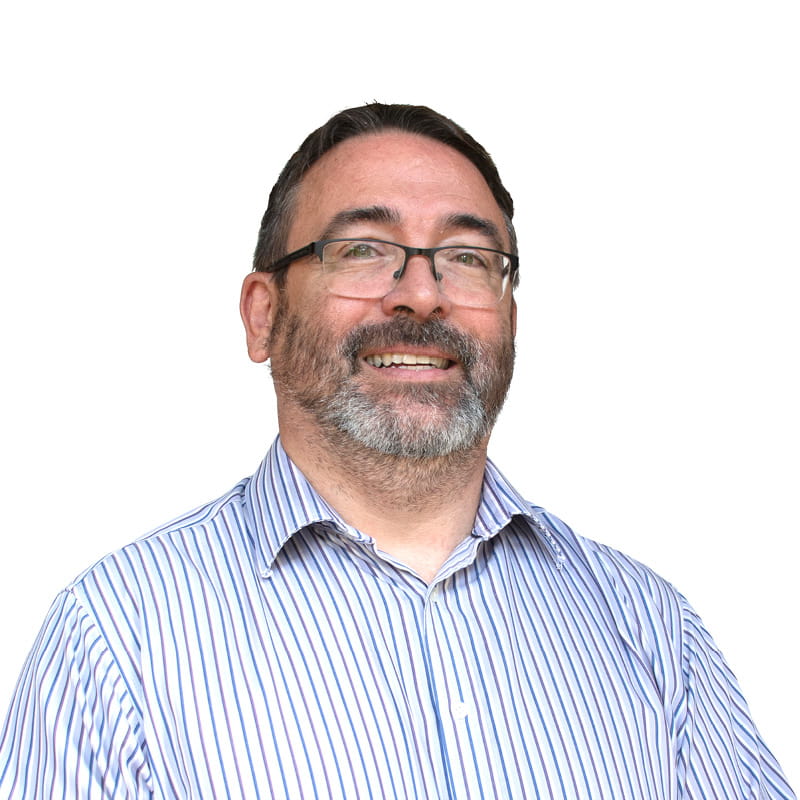 Paul Humphries, Head of Underwriting Operations, Motor
Paul heads our Motor division; he previously worked with TFP Schemes since the company was launched in 1998 and before this, held roles at a number of brokers in South Wales. Paul has extensive experience across several functions in the business and is a familiar face to many of our broker partners. With 30+ years' spent in the commercial motor market, Paul's knowledge in this sector is invaluable.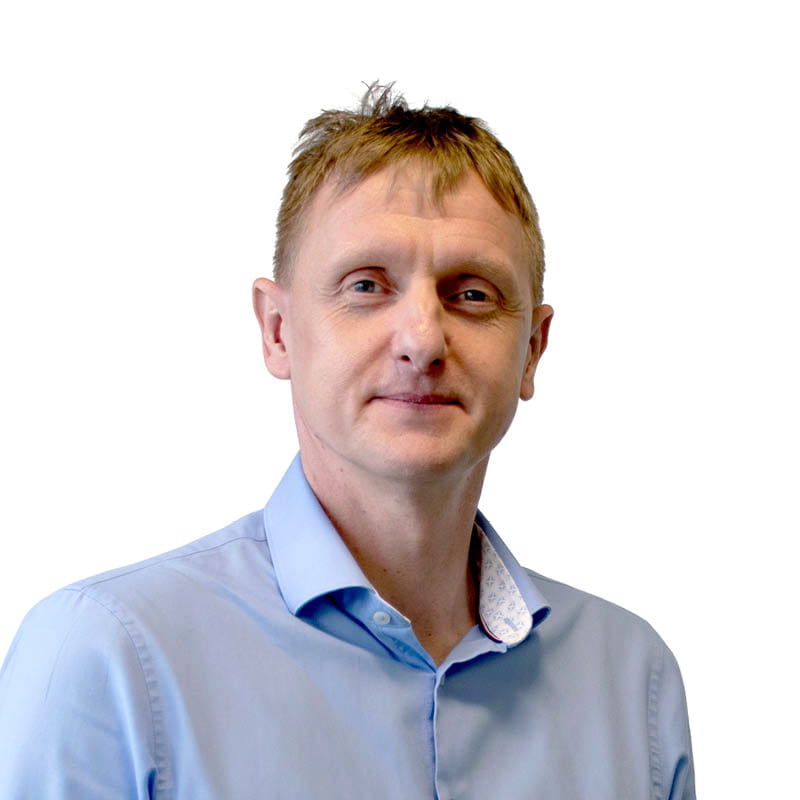 Stuart Morris, Head of Underwriting Operations, Casualty
Stuart has held leadership roles in Sales, Operations & Risk and Compliance functions in both the commercial broking and Financial Services sector. He is focused on delivering the ambitious growth plans for Q Underwriting's liability and construction proposition working closely with colleagues on product development, broker relationships and service delivery.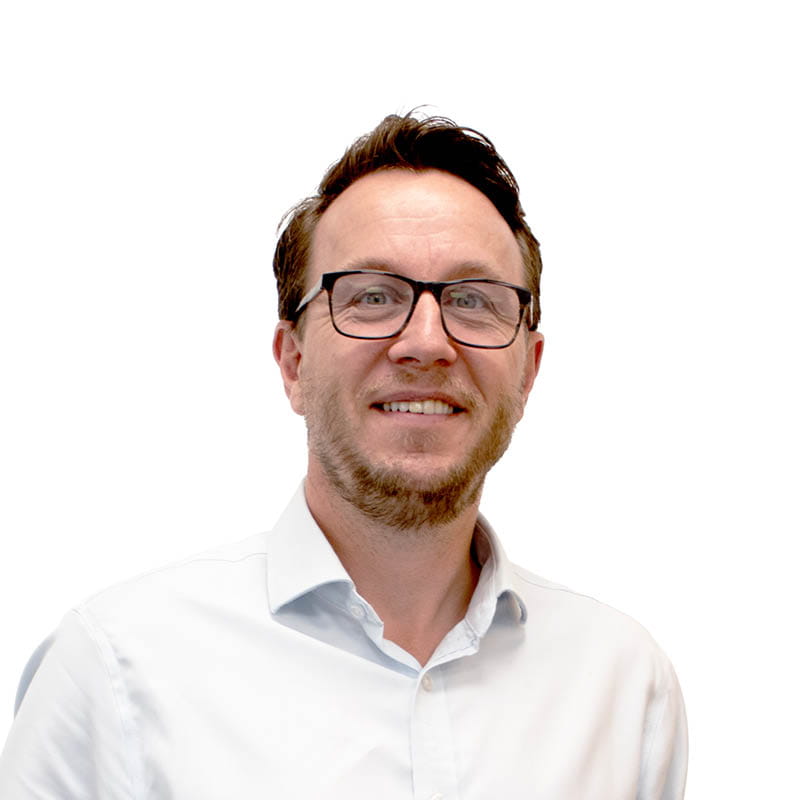 Christian Burton, Head of Sales and Marketing
Christian has extensive sales and development experience across many different areas of the Insurance industry. Starting his career at Axa Direct before spending 9 years working for an established broker. In recent years Christian has worked for MGAs ensuring strong relationships are built and maintained with Broker partners. With Q Underwriting Christian is focused on managing and developing key broker partners through the Key Account and Broker Development teams.