The Roots of Our Business
We are a robust and reliable, high-quality partner for both insurers and brokers alike. The deals we hold with our capacity providers are multi-year because we deliver excellent, long-term results time after time.
In 2019, we formed our Managing General Underwriter team, to develop and improve binder management and delegated authority capacity. We use a data-driven approach to underwriting and portfolio governance. The creation of our MGU reflects our dedication and loyalty to our insurer partners.
Q Underwriting are always looking to build meaningful, long-term relationships with the best insurers in the business, and have a proven track record when it comes to maintaining those all-important alliances.
A rated delegated authority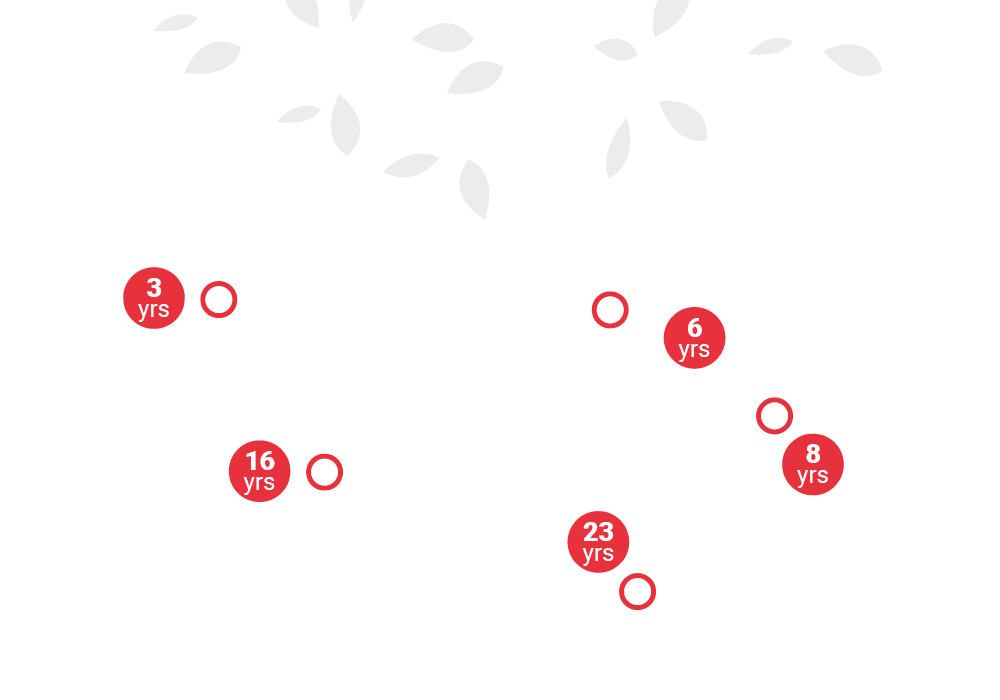 A Flourishing Success
We are Q Underwriting; A specialist MGA delivering niche commercial lines solutions across Casualty & Construction, Property & Package, and Motor.

We have more than 30 products, including construction, tradesman and liability; charities, faith and recruitment; public and private hire, fleet and motor trade; and non-standard property. All developed in house and underwritten by our experienced team, our entire offering is available to our brokers through one common TOBA.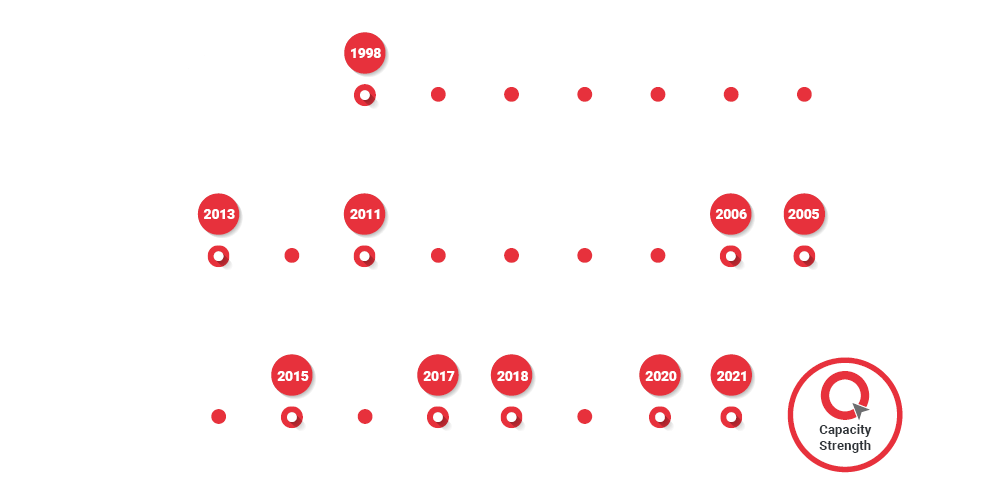 Strength In Numbers
Over the last two and a half years Q Underwriting has gone from strength to strength. We are committed to our broker partners, and we are always looking for ways to make working with us as smooth as possible