Welcome to Qtimes
Your one-stop shop for all things Q Underwriting. Here you will find the latest from across the business, including news updates, risk management information, product launches and innovations. If you are looking for something specific, use the categories tab on the top to narrow down your search.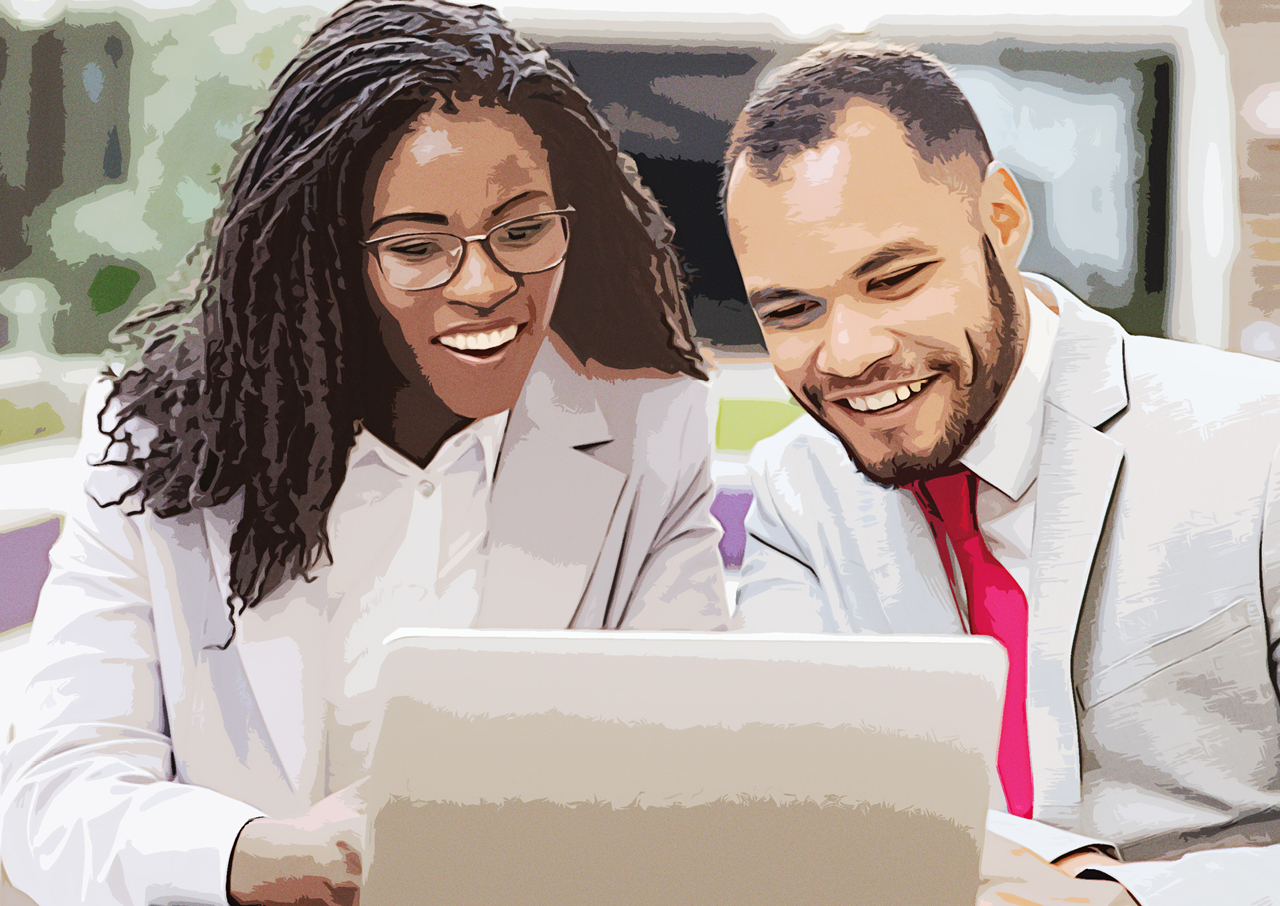 31 Mar 2021
London, 31 March 2021 In another capacity development, Q Underwriting Services Ltd ('Q Underwriting') has confirmed the renewal of a key binder. This announcement follows the launch of a new deal with Ergo U...
Read more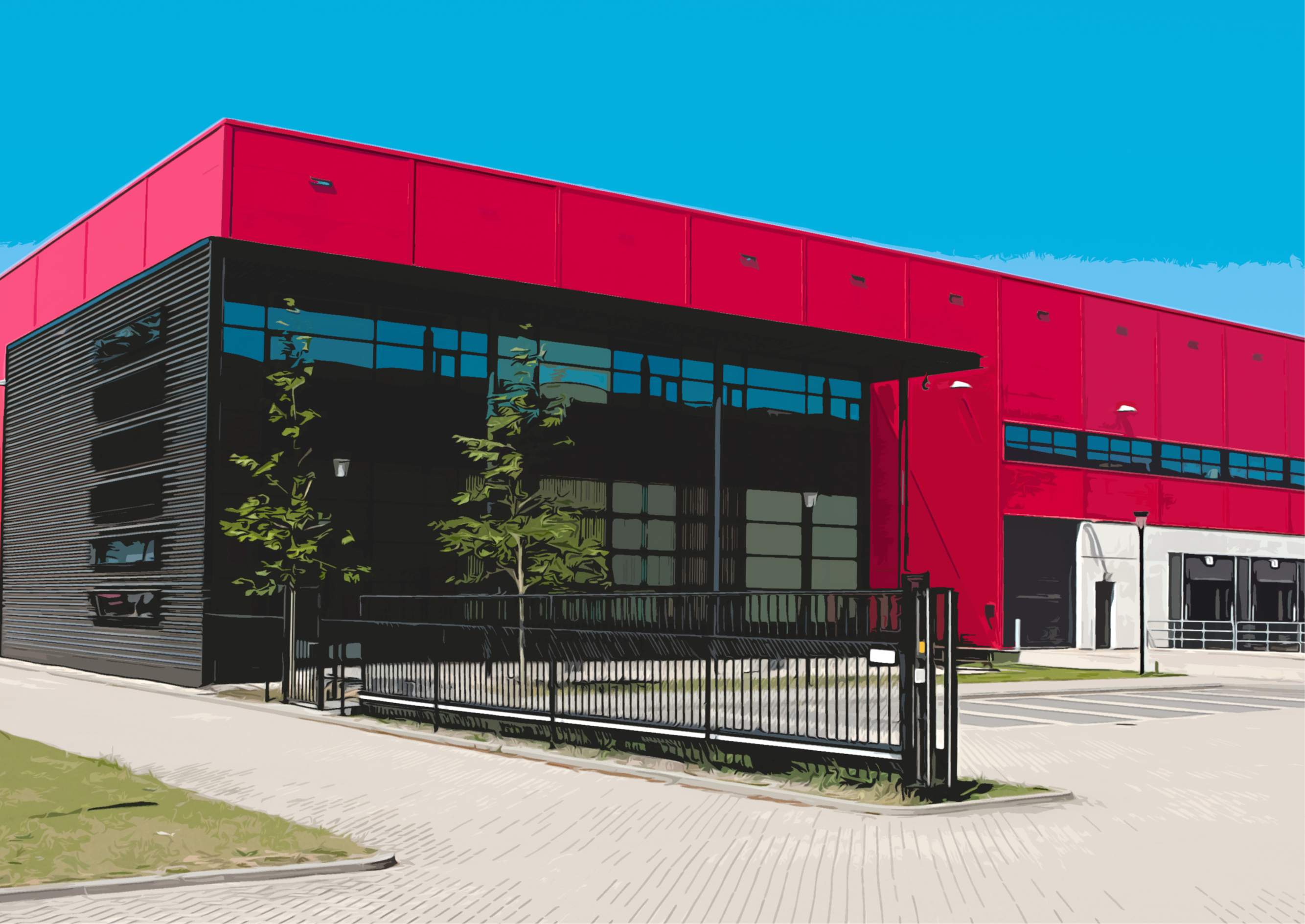 15 Apr 2021
Providing unoccupied commercial property cover At Q Underwriting we are here to support brokers looking to build a balanced portfolio of business with us, as an example with our recently launched Property Owners...
Read more
Load more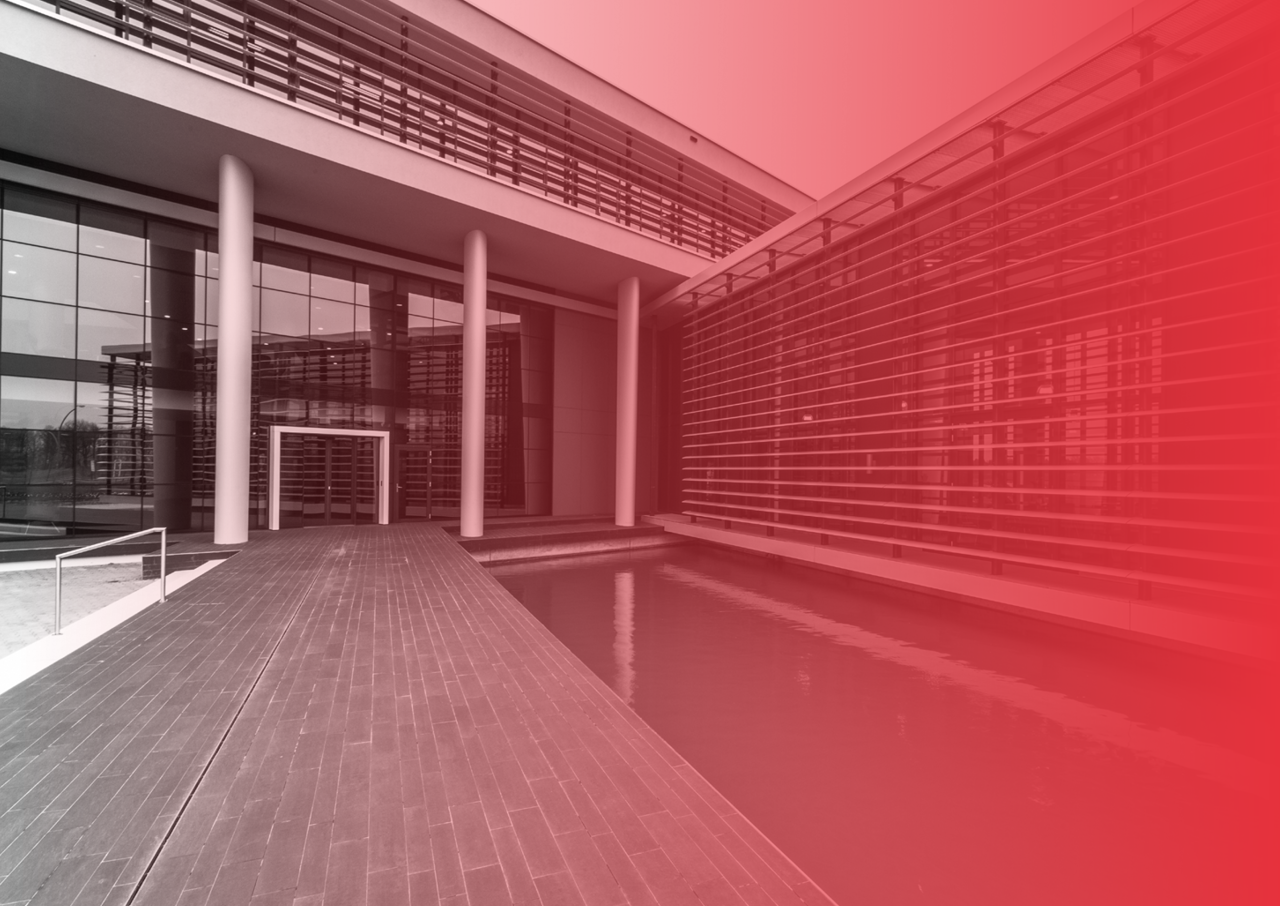 25 Aug 2021
This guide will provide you with a brief overview of standard and non-standard contracts from the perspective of insurance and risk management.
Read more