Welcome to Qtimes
Your one-stop shop for all things Q Underwriting. Here you will find the latest from across the business, including news updates, risk management information, product launches and innovations. If you are looking for something specific, use the categories tab on the top to narrow down your search.

29 Mar 2021
It is 370 days since I wrote to you to explain how we would support you through the emerging pandemic. It has been a challenging year, but many of our broker partners have proved their adaptability a ..........
Read more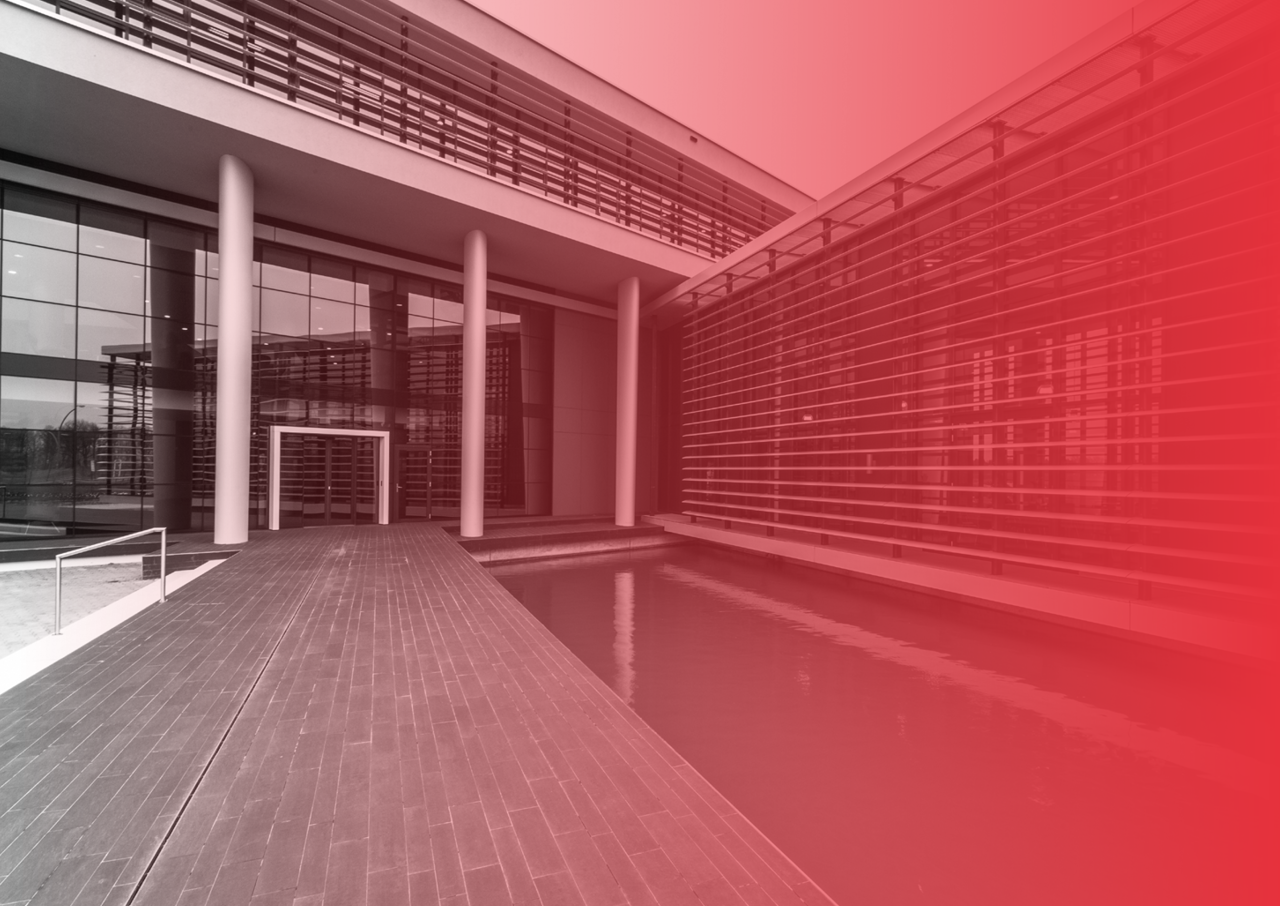 25 Aug 2021
This guide will provide you with a brief overview of standard and non-standard contracts from the perspective of insurance and risk management.
Read more