Welcome to Qtimes
Your one-stop shop for all things Q Underwriting. Here you will find the latest from across the business, including news updates, risk management information, product launches and innovations. If you are looking for something specific, use the categories tab on the top to narrow down your search.

12 Nov 2021
Whilst a contractor working with increased height exposure had deterred alternative markets, how did we successfully aid a holding broker to place an established PDH Building Contractor at renewal? Read our case study detailing how we were able to provide a timely solution and additional cover beyond Public Liability & Employers Liability.
Read more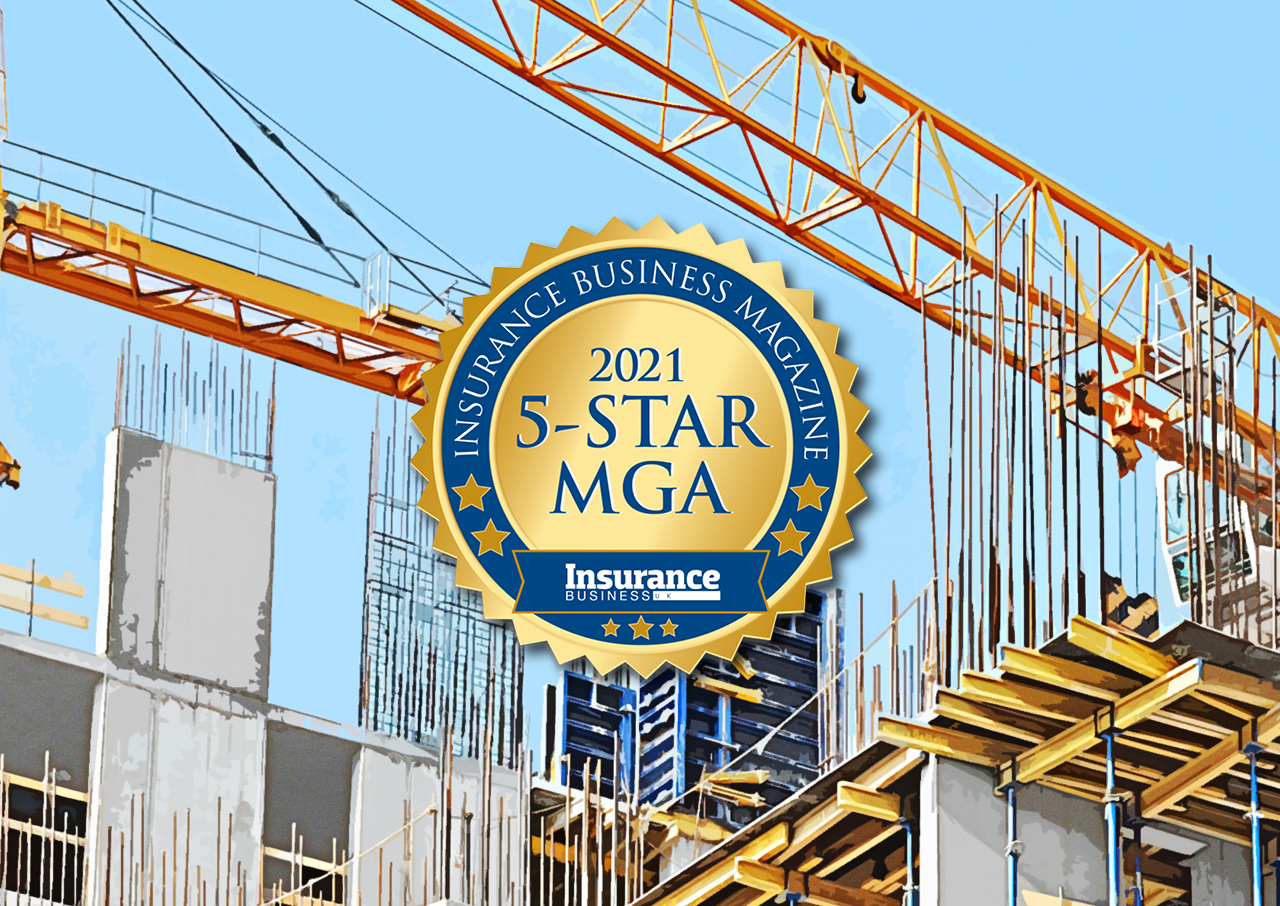 10 Jun 2021
Following the recent broker survey, Insurance Business UK has awarded Q Underwriting the 5 Star MGA award for our Construction proposition. This is an important award for our business as brokers are our backbone and to be recognised by them as a leader in a specific field is extremely valued.
Read more